Client
Comité Léger
Year
2017
Deliverables
Website
Awards
& Recognitions
Css Light
Css Winner
Brief
The Comité Léger, under the aegis of Nadia Léger's grandson and great-granddaughter, is authorized to issue certificates of authenticity. It is also able to issue opinions on multiple works as lithographs, bronzes, ceramics and mosaics.
After having worked many years alongside with Fernand Léger's legal representatives to acquire their authenticity, the Comité wanted to go to the next step by being the number one reference for the painter. Therefore they needed a website reflecting their professionalism as well as their attachment to the artist.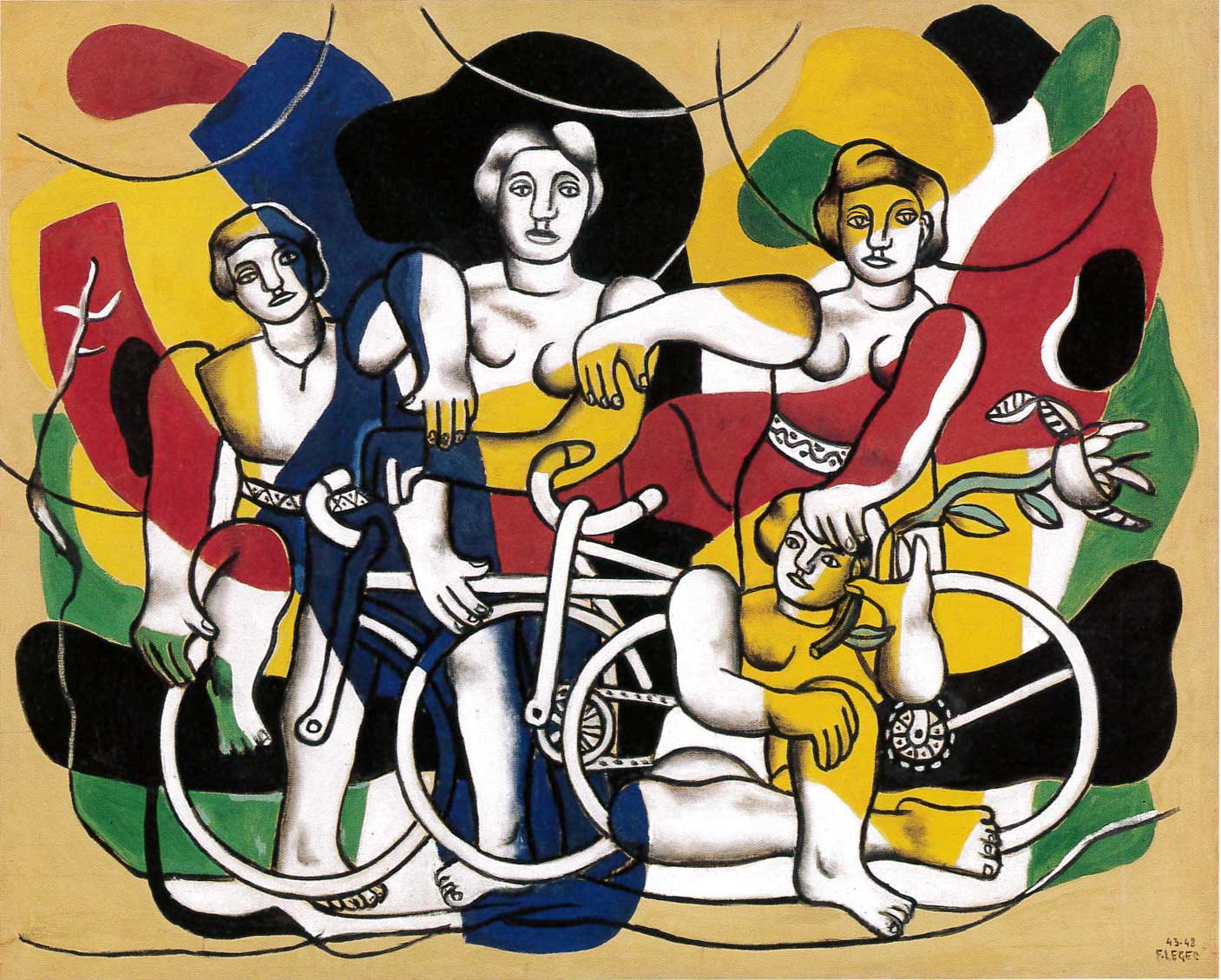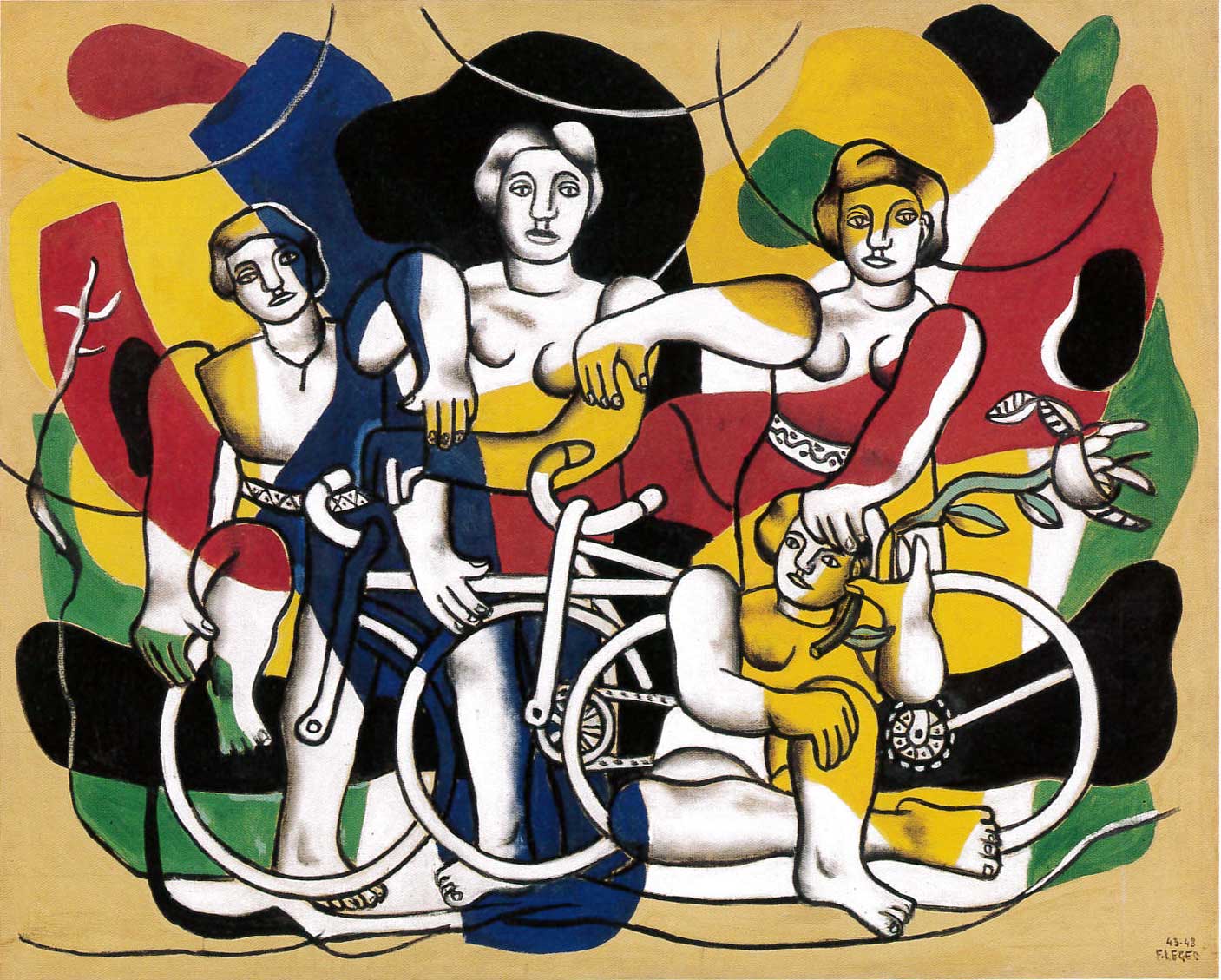 Website
The aim was to create an easy to navigate website as many buyers are not web accustomed, mixing up the Fernand Léger's painting style with a professional and trustfull approach.
We condensed all informations on a 6 pages basis, with soft animations tending to play with the word Léger (Light in english) by giving the sensation of floating letters and blocks.