Client
Blablacar
Year
2017
Brief
Hae duae provinciae bello quondam piratico catervis mixtae praedonum a Servilio pro consule missae sub iugum factae sunt vectigales. et hae quidem regiones velut in prominenti terrarum lingua positae ob orbe eoo monte Amano disparantur.
Logotype
The Comité Léger wanted to have a logo based on typography only, to keep it clean and simple. The aim was to create a modern and neutral identity to focus more on the artist.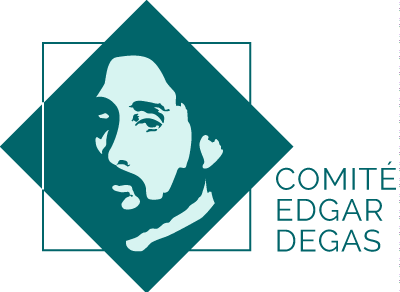 ---
Colors
The colors used are a sample of the ones often used in the artist's work. This mix of bright colors is very representative of Fernand Léger.
---
Typography
The typography used is a mix between modern and ancient to link two periods, one from the artist and one from the Comité.
Raleway
A B C D E F G H I J K L M N O P
a b c d e f g h i j k l m n o p
0 1 2 3 4 5 6 7 8 9
Great Vibes
A B C D E F G H I J K L
a b c d e f g h i j k l m n o p
0 1 2 3 4 5 6 7 8 9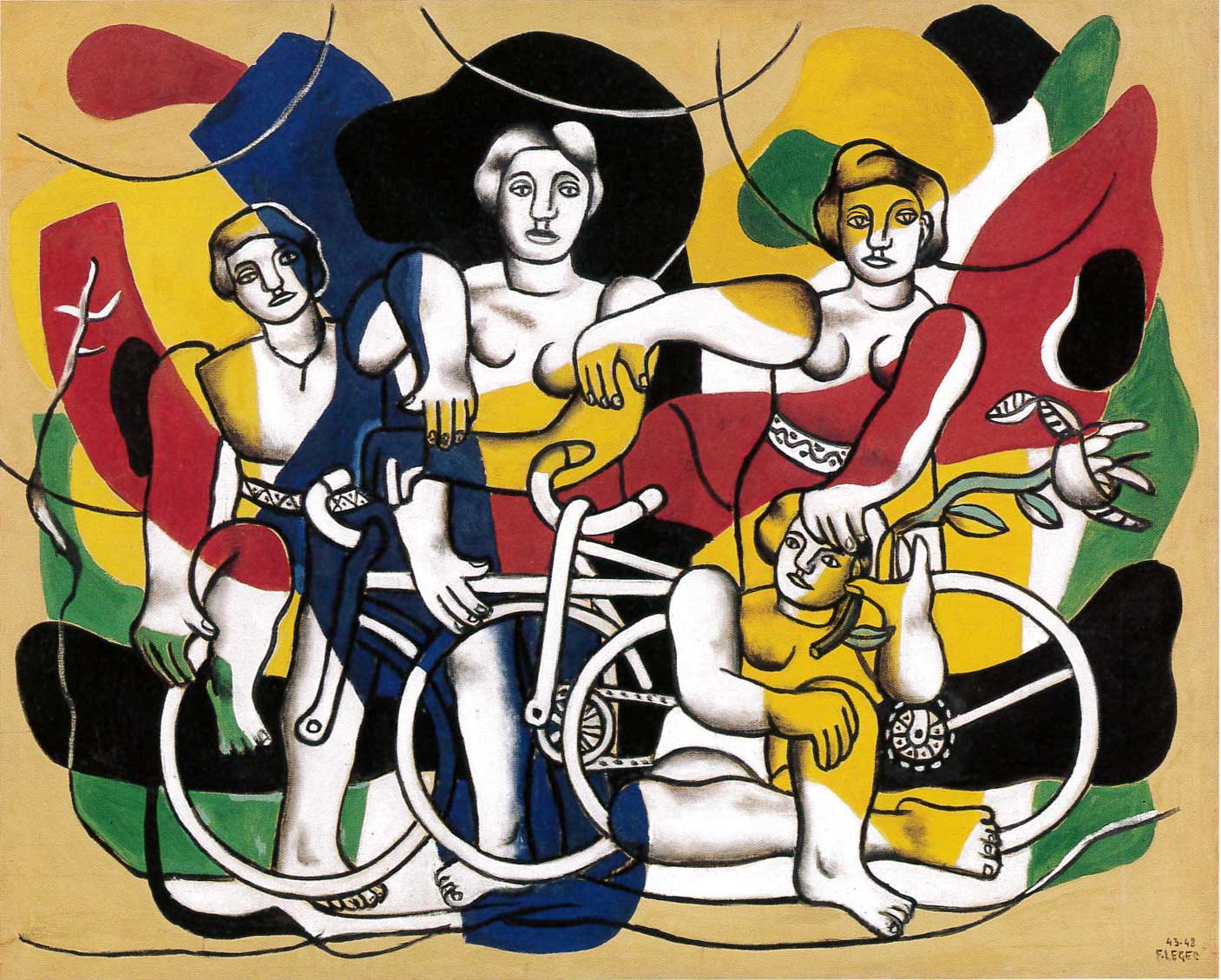 What We Delivered
The aim was to create an easy to navigate website as many buyers are not web accustomed, mixing up the Fernand Léger's painting style with a professional and trustfull approach.
We condensed all informations on a 5 pages basis, with soft animations tending to play with the word Léger (Light in english) by giving the sensation of floating letters and blocks.