Client
Ensemble Correspondances
Year
2016
Deliverables
Identity
Website
Awards & Recognitions
Css Design Award
Css Light
Brief
As one of the most famous baroque orchestra in France, Ensemble Correspondances has already started its way on the international scene, and gets more and more success accross countries. It was urgent to rebrand all their identity as well as changing their previous website to be closer to what they really reprensent: beauty, grace, softness, travel…music from the 17 century, « A great century of music ».
Logotype
The creation of the logotype was quite the hard challenge, as the aim was to approach something modern but elegant and gracefull. The final result uses only typography, and discretly shows notes and tablatures with lines and letter p and d.

---
Colors
As the orchestra was looking for a modern identity, we decided to keep a soft panel of colors, including the brown already used before and close to the colors of their instruments.
---
Typography
The typography needed to be very modern as well. After few tries we decided to keep only one font for the whole project, a sans serif that would offer a very clean approach.
Helvetica Neue
A B C D E F G H I J K L M N O P
a b c d e f g h i j k l m n o p
0 1 2 3 4 5 6 7 8 9
Lato
A B C D E F G H I J K L M N O P
a b c d e f g h i j k l m n o p
0 1 2 3 4 5 6 7 8 9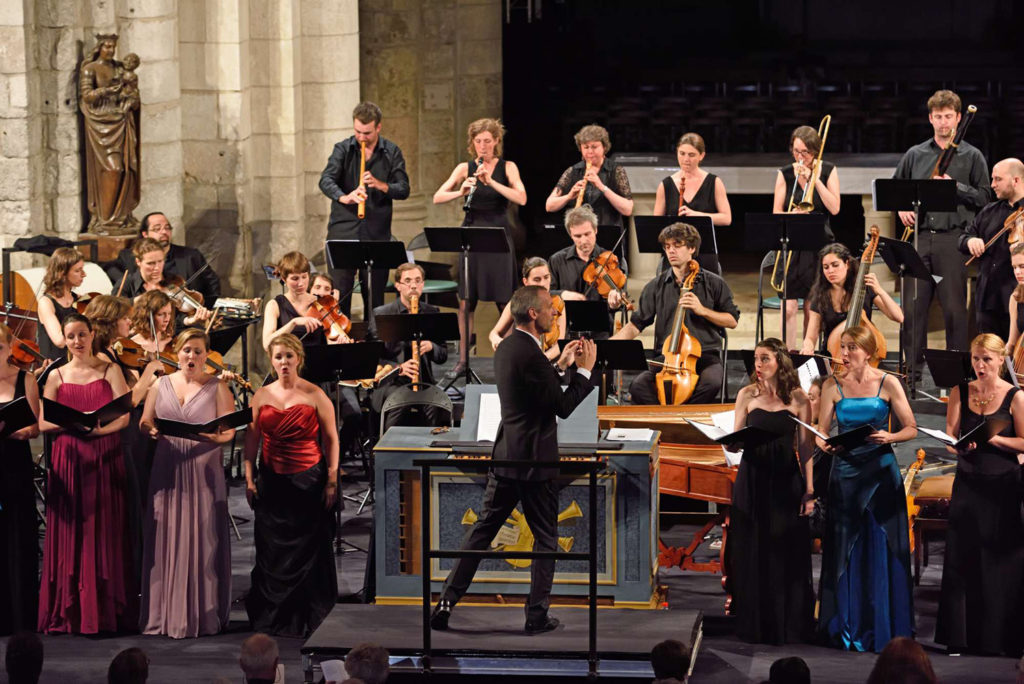 What We Delivered
We first delivered a range of print designs, like a brochure, business cards and other useful materials for different communication supports.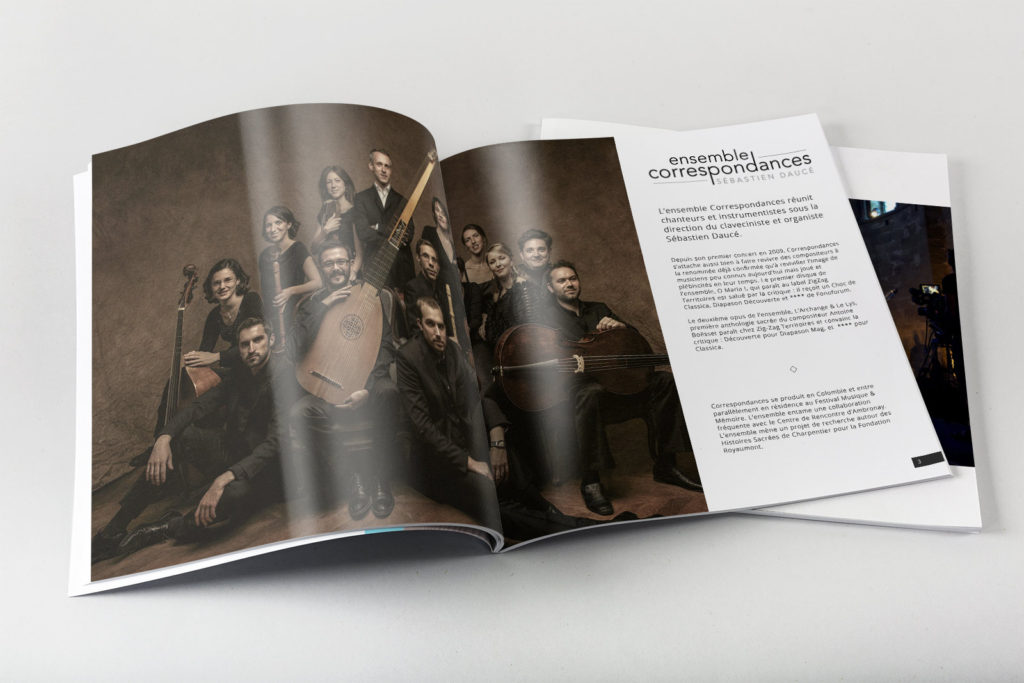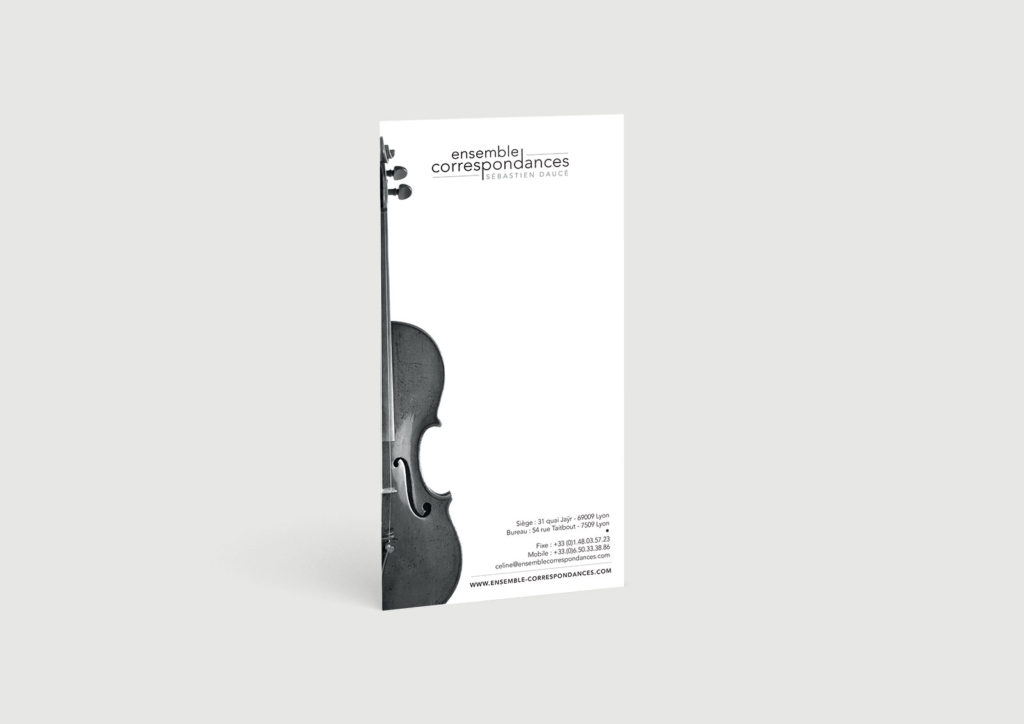 Next step was the website, an alliance of grace and modernism, with many contents well structured and easily accessible: presentation, history, musicians, programs, discography…Fully responsive, developped with ajax to enhance speed and let some music be played on all pages while navigating.