Deliverables
Identity
Website
Awards & Recognitions
Css Design Award
Css Light
Brief
The Agreau network brings together farmers, technical structures, communities, etc. to implement agro-ecology on farms and territories, with the historic pilot region being the south-west of France (supported in particular by the Adour-Garonne Water Agency). Based on the exchange and based on many farmers experiences, Agreau allows the continuous creation of technical and economical references, and the valorisation and transfer of knowledge. It is coordinated by the French Association of AgroForesterie.
A this time, a website was already existing, but the image it was reflecting was the opposite of where Steven Kirsch Inc. was evolving: the products were masterpieces, and the website had to show so. Moreover, as the artist was producing one-of-a-kind pieces, customers needed to understand all the possibilities offered for their future jewels.
Logotype
As the organization most known function is to teach a new way to conserve underground water, the logotype created focus on a drop of water cut in 3 sections: water, earth and vegetal.

---
Colors
As the orchestra was looking for a modern identity, we decided to keep a soft panel of colors, including the brown already used before and close to the colors of their instruments.
---
Typography
The typography used is
Helvetica Neue
A B C D E F G H I J K L M N O Pu003cbru003ea b c d e f g h i j k l m n o pu003cbru003e0 1 2 3 4 5 6 7 8 9
Lato
A B C D E F G H I J K L M N O Pu003cbru003ea b c d e f g h i j k l m n o pu003cbru003e0 1 2 3 4 5 6 7 8 9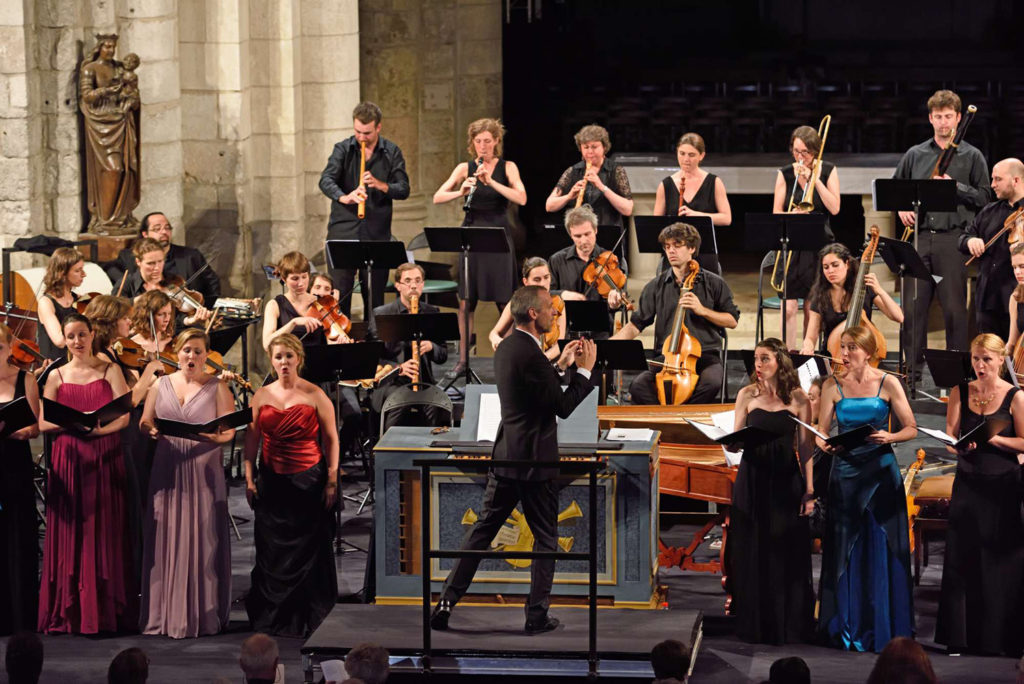 What We Delivered
We first delivered a range of print designs, like a brochure, business cards and other useful materials for different communication supports.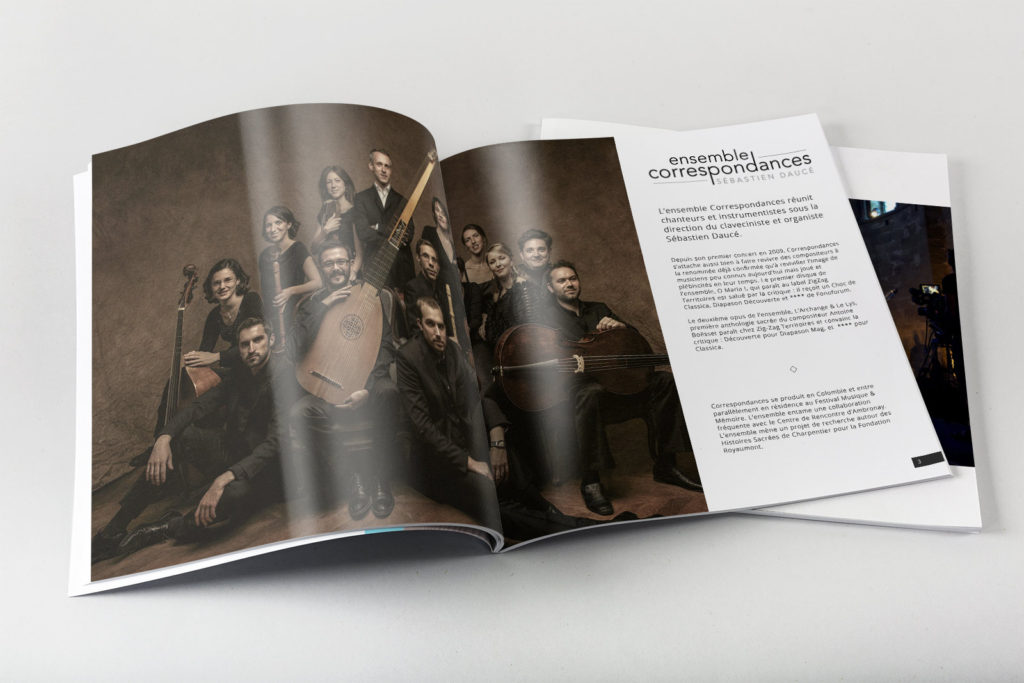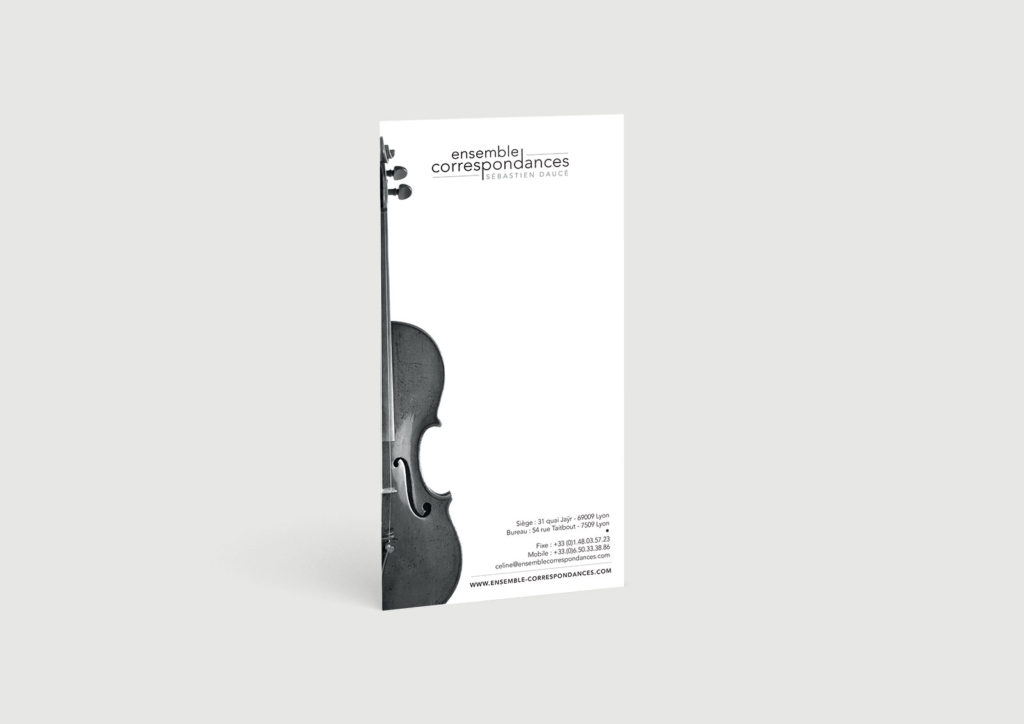 Next step was the website, an alliance of grace and modernism, with many contents well structured and easily accessible: presentation, history, musicians, programs, discography…Fully responsive, developped with ajax to enhance speed and let some music be played on all pages while navigating.